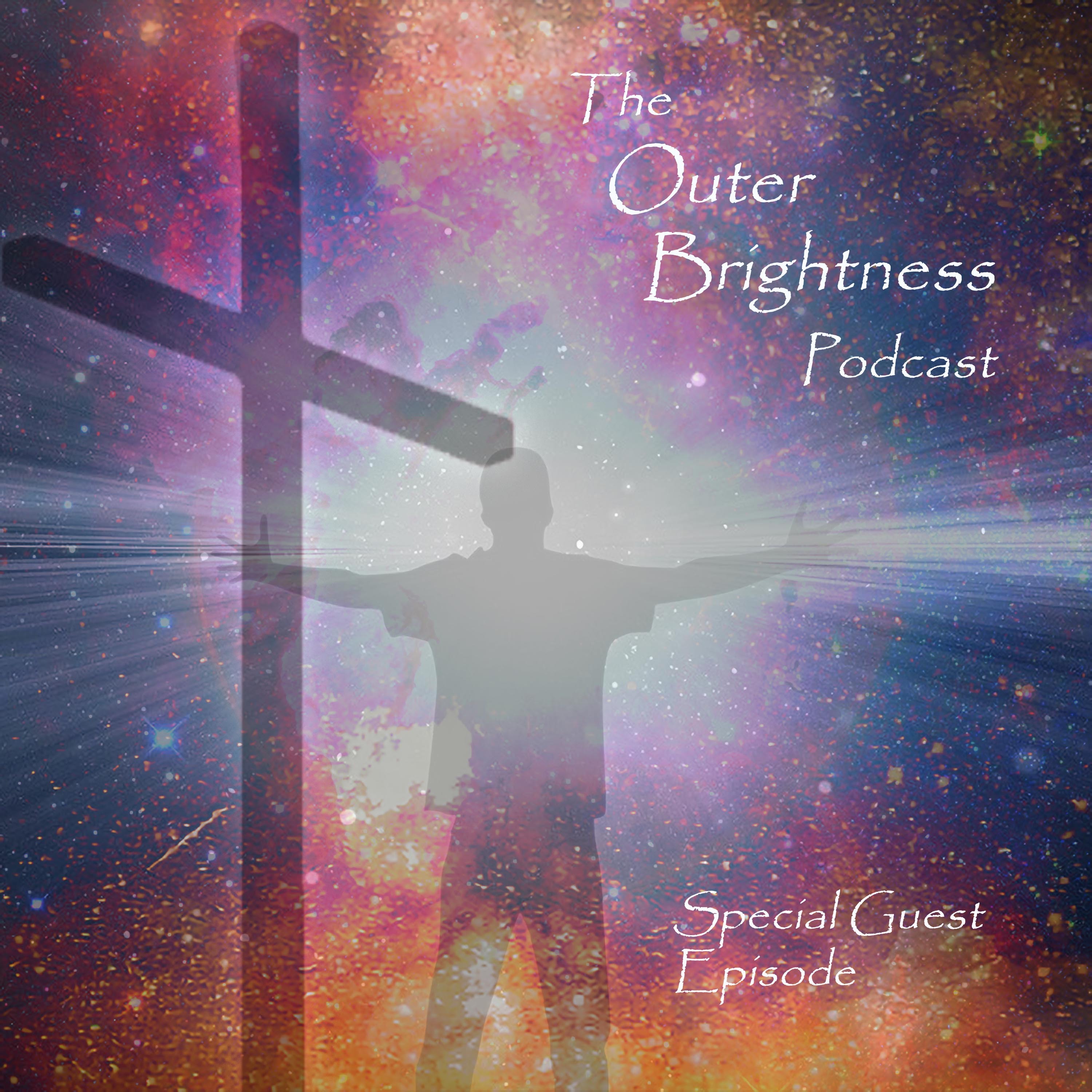 In this episode, two of the scions of light (Briana and Matthew) interview Matt Wilder of Adam's Road Ministry. Matt composes beautiful original piano pieces and adds to them spoken word readings from Scripture. Adam's Road Piano is one of his creative outlets. He visited Outer Brightness to discuss his journey from Mormon to Jesus and what he's currently doing with the Adam's Road Ministry. We hope you enjoy this interview.
Learn more about Adam's Road Ministry here.
Check out Adam's Road Piano here.
Subscribe to Adam's Road Piano on YouTube here.